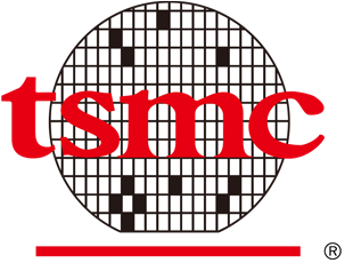 TSMC created the semiconductor Dedicated IC Foundry business model when it was founded in 1987. In 2022, TSMC served 532 customers and manufactured 12,698 products for various applications covering a variety of end markets including high performance computing, smartphones, the Internet of Things (IoT), automotive, and digital consumer electronics.
Annual capacity of the manufacturing facilities managed by TSMC and its subsidiaries exceeded 15 million 12-inch equivalent wafers in 2022. These facilities include four 12-inch wafer GIGAFAB® fabs, four 8-inch wafer fabs, and one 6-inch wafer fab – all in Taiwan – as well as one 12-inch wafer fab at a wholly owned subsidiary, TSMC Nanjing Company Limited, and two 8-inch wafer fabs at wholly owned subsidiaries, WaferTech in the United States and TSMC China Company Limited.
In December 2022, TSMC announced that, in addition to TSMC Arizona's first fab, which is scheduled to begin production of N4 process technology in 2024, the Company has also started the construction of a second fab which is scheduled to begin production of 3nm process technology in 2026. At the same time, the Company continues to execute its plan for a fab in Kumamoto, Japan, with production targeted for 2024.
More information is available at https://www.tsmc.com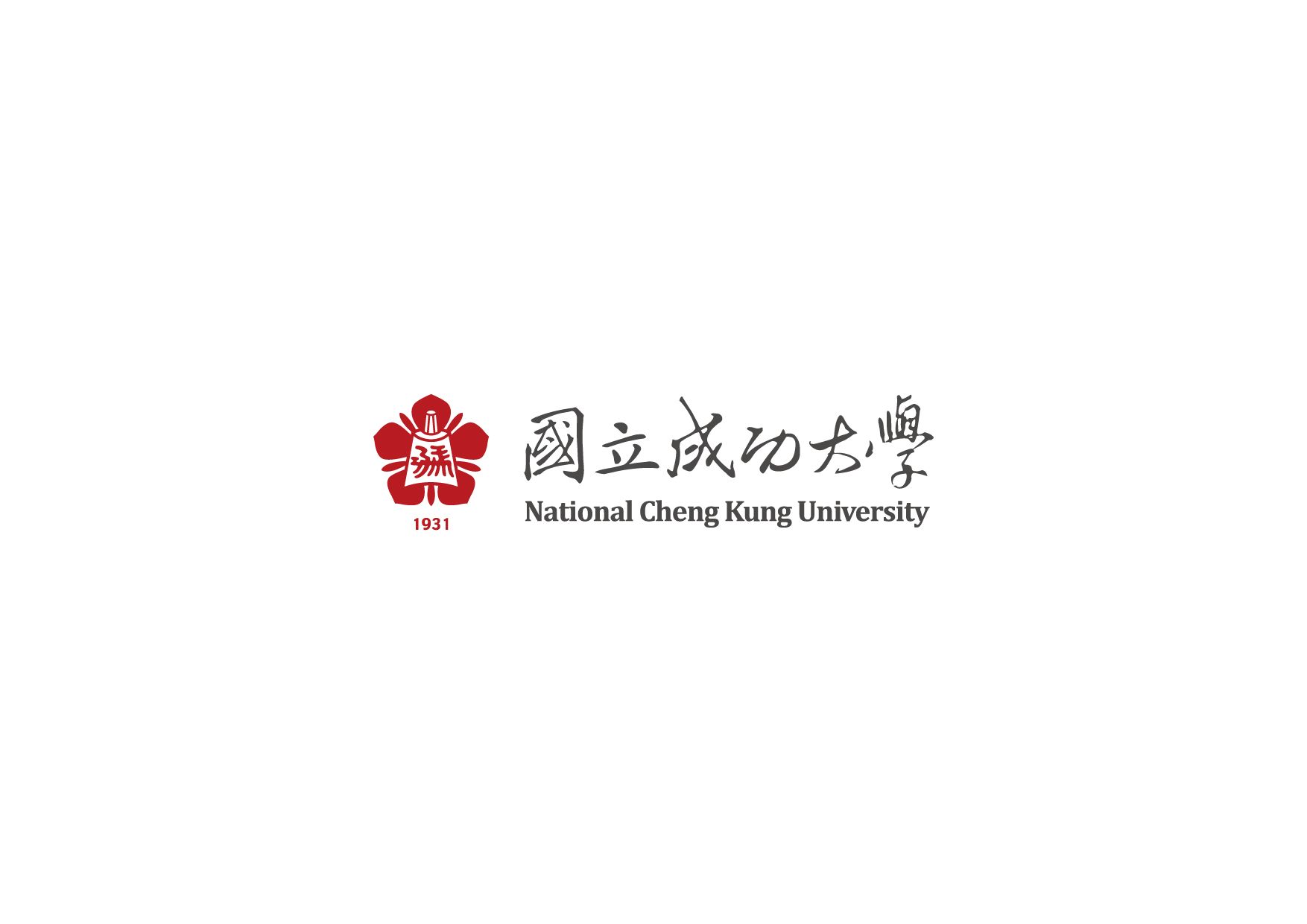 National Cheng Kung University (NCKU) is one of Taiwan's top research universities and a leader in promoting industry-academia cooperation. NCKU not only has the solid foundation in chemistry, mathematics, physics, and optoelectronics and plasma research, but also is a pioneer of precision machinery advanced materials, naval mechatronics, and even aeronautics and astronautics. Besides, advanced research of software, systems and service make NCKU a leadership of electrical engineering and computer science in the country. NCKU also provides students with ample liberal arts and social sciences learning environment. NCKU aims to cultivate students' broader outlook, commitment to social care, and interdisciplinary integration ability.
Furthermore, NCKU values its influences on environment by promoting industry ecosystem development and sustainable innovation. Cutting-edge research competence also allows NCKU to be a strategic partner to the Government in green energy and sustainability. The Academy of Innovative Semiconductor and Sustainable Manufacturing was the first to launch at a university in Taiwan to address the nation's high-tech talent constraints and the imperative for advancing semiconductor technology during the AI era. With support from the NCKU's well-established research foundation in science and engineering, the Academy also strives to align the university-based R&D work closer to industry needs by allowing greater flexibility in academic infrastructure in faculty hiring of the industry experts, budgeting, research, and training formats.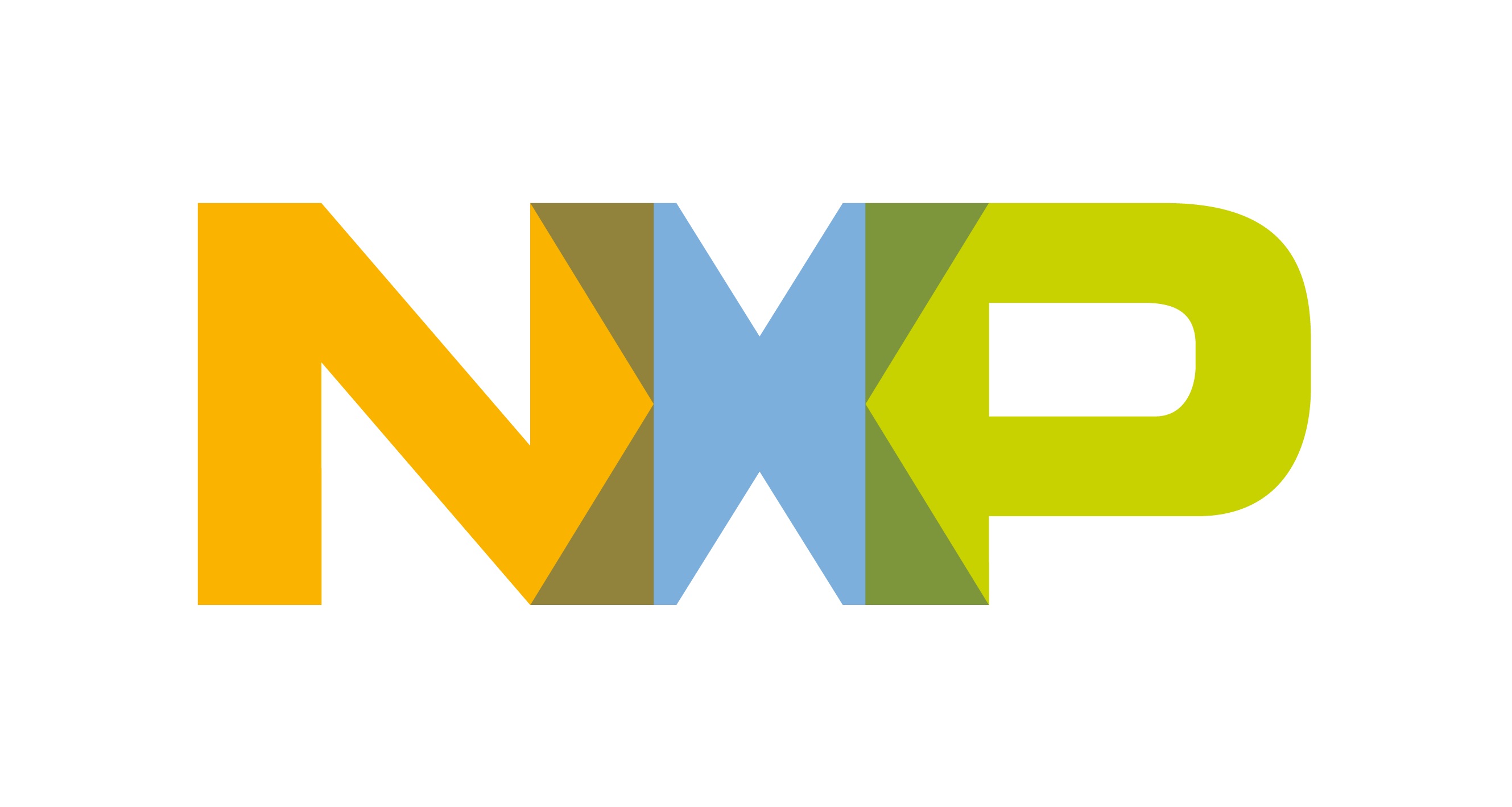 NXP Semiconductors N.V. enables a smarter, safer and more sustainable world through innovation.
As the world leader in secure connectivity solutions for embedded applications, NXP is pushing boundaries in the
automotive, industrial & IoT, mobile, and communication infrastructure markets. 
Check out the NXP corporate overview
Check out the NXP technology showroom
The NXP summer school presentations will address design and system solutions
from developing analog solutions in advanced nodes, innovative solutions for car radar applications
to future challenges in Automotive Systems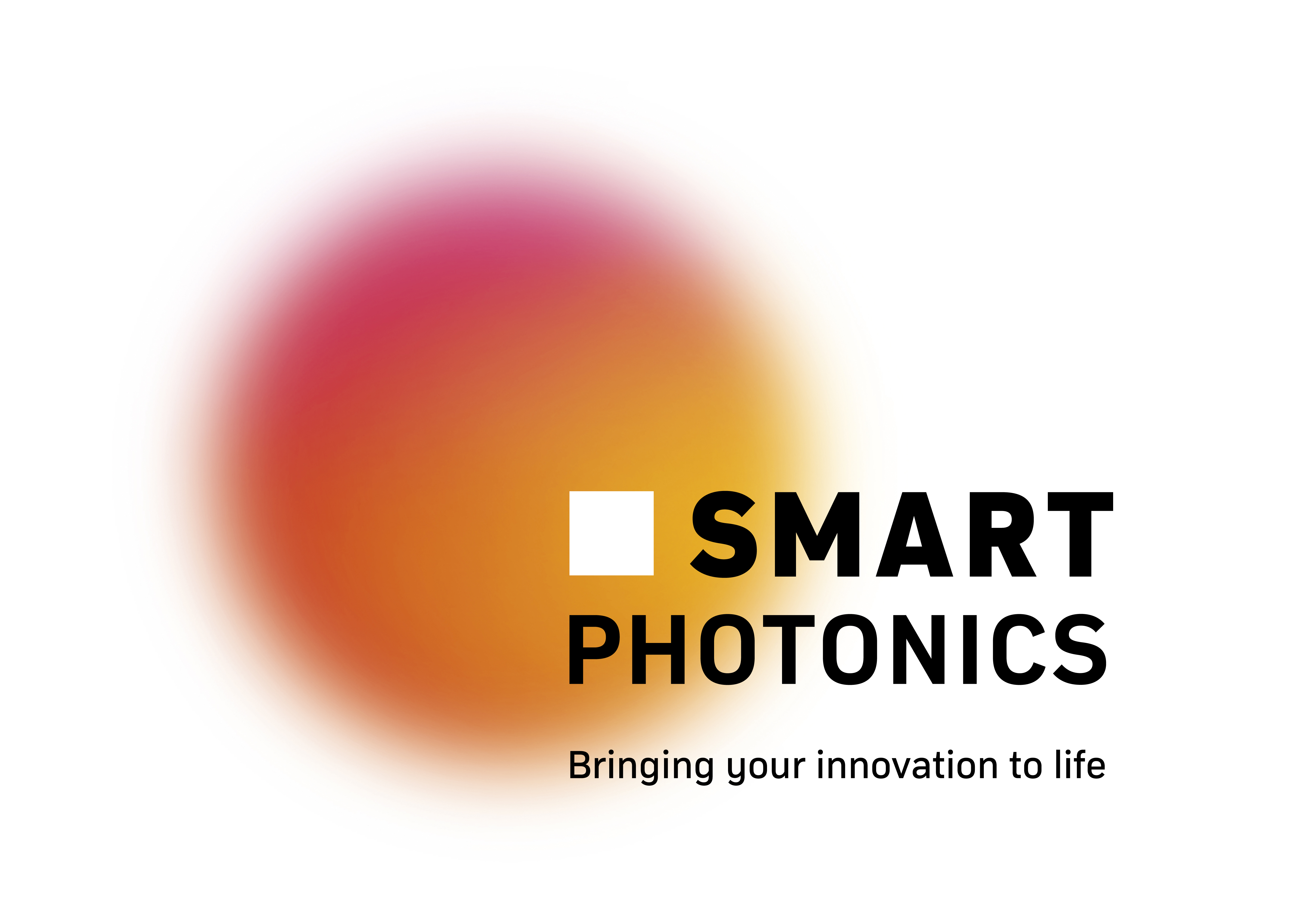 SMART Photonics is a rapidly growing, ambitious open foundry on InP Photonics, we are located at the high tech Campus in Eindhoven. We have the world leading ability to monolithically integrate passive (waveguide, MMI, DWDM) and active (lasers, RF modulators, detectors) functionalities on a single substrate. Furthermore, we are unique in offering our customers a Process Design Kit (PDK) which allows them to design complex photonic circuits. Our customers come from a range of market sectors, including telecom/datacom, medical sensing, automotive/lidar and quantum technologies.
Today, technology is everywhere around us and part of our everyday lives. Technology like integrated photonics plays an essential role in finding and developing solutions for the world's problems, such as reducing energy consumption, improving healthcare, fighting food waste and our continuous hunger for information. SMART Photonics offers solutions for data and telecommunication, as well as for sensing – such as Lidar – and medical applications. And it doesn't stop there.
SMART Photonics aims to improve people's lives and create a better world with the help of integrated photonics. We are an independent pure-play foundry – producing high-end Photonic Integrated Circuits for customers. One that thinks along. Our goal? To always look for innovative solutions that make a difference for our customers. From proof of concept to full production. Adding value at every step of the way. And no matter what the challenge is, we make it happen.
National Taiwan University
The Best University in Taiwan.
Since its establishment, NTU has been the leader of higher education in Taiwan and has faced and tackled a variety of challenges on the path toward excellence. Prevailing adaptability and resilient tenacity have refined our esteemed institute to be steadfastly eminent and estimable.
However, NTU must preemptively address the myriad of challenges that have arisen in recent years, such as recruitments of talents, pedagogical reforms, innovations in research, and competitions for worldwide standings. To hone NTU's competitive edge in research and education, and to avoid unpredictable marginalization in the global arena, we are committed to the following: enacting comprehensive internationalization, elevating research and development capacity, establishing unimpeded enrollment venues for the underprivileged, and effectuating innovations in both learning and teaching. With these efforts, we aim to make strides and bring the prestige of NTU to a new height at the University's centennial in 2028.
About NTU - National Taiwan University
NYCU
As our city has developed from Dayuan, to Anping, to Fucheng, to Tainan over the last 400 years, – it has always been diverse and outward-looking. In the 85 years since our school's founding, its identity has evolved too: from Tainan Technical College in 1931, to Taiwan. Provincial College of Engineering in 1946, Taiwan Provincial Cheng Kung University in 1956, and National Cheng Kung University in 1971. Named after Zheng Chenggong (Koxinga), a heroic pioneer of Taiwan's development, NCKU's history has been closely bound up with the changes that have affected our nation and society. While training countless talented students, the school has grown symbiotically with the city of Tainan, staying in touch with the pulse of society and forging links throughout the world. Four hundred years ago, people from afar came to Anping, Tainan, and now NCKU is reaching out from this historic city as a university with a pragmatic academic climate, solid research strengths, an internationalized learning environment, interdisciplinary innovation, effective academia–industry cooperation and a pragmatic approach to issues – a school that is able to actively exert a positive influence in different sectors in Taiwan and also embrace the world. For the future, NCKU aims to be a university that is the pride of Taiwan and an inspiration to Tainan, an institution that our partner schools respect and are happy to work with. NCKU is positioned as a university of global importance that develops high quality, well-rounded citizens. 

PhotonDelta 
PhotonDelta is an ecosystem of organizations that researches, designs, develops, and manufactures solutions with integrated photonics technology. Connecting pioneers in the field with investors, talent, and viable markets, PhotonDelta helps to take the industry forward. PhotonDelta is located in the Netherlands but connects and collaborates around the world. www.photondelta.com
ETSPSS

Registration website for ETSPSS
ETSPSSnoreply@mailing.tue.nl
ETSPSSnoreply@mailing.tue.nlhttps://www.etspss.nl/home
2023-08-28
2023-09-01
OfflineEventAttendanceMode
EventScheduled
ETSPSSETSPSS0.00EUROnlineOnly2019-01-01T00:00:00Z
To be announced
To be announced